The work we do in Broward is a year-round process. Every day we are in the homes of low-income elderly, disabled and veteran homeowners who have vital needs in order to restore safe and healthy conditions. These repairs and modifications allow the homeowners to continue to live in their home in comfort and independence. Your sponsorship makes a direct impact on their quality of life for many years to come.  

Consider adopting one of our signature initiatives on an annual basis. Your impact to the community would be immediate and sustainable long into the future.

For more information about how you can participate and make a difference in the lives of people in Broward County, please explore the available opportunities listed below.
Click here to learn about our Annual Sponsorship opportunities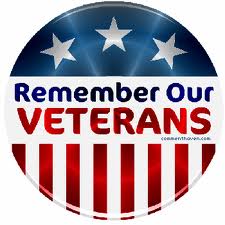 Support Rebuilding Together Broward this Veteran's Day
Did you know that almost half of all the homeowners we hope to serve this year will be veterans?
Rebuilding Together Broward County relies heavily on the time, talents and treasures of our community.
For a copy of our wish list please email This email address is being protected from spambots. You need JavaScript enabled to view it.
Thank you for your interest in supporting our organization!
Thank you to those organizations who currently think of Rebuilding Together for in-kind donations.
The Rebuilding Together Olympiad and Family Festival, which is the signature fundraiser for Broward and consists of a series of fun and unique Olympic themed events geared towards team building. This event also has a family friendly element which will have events and activities to make for a fun event for the entire family! The event will be held at the Bergeron Rodeo Grounds in Davie and will be happening on Saturday, October 16th.
Download the sponsorship form to sign up.